SUMMER STRENGTH AND CONDITIONING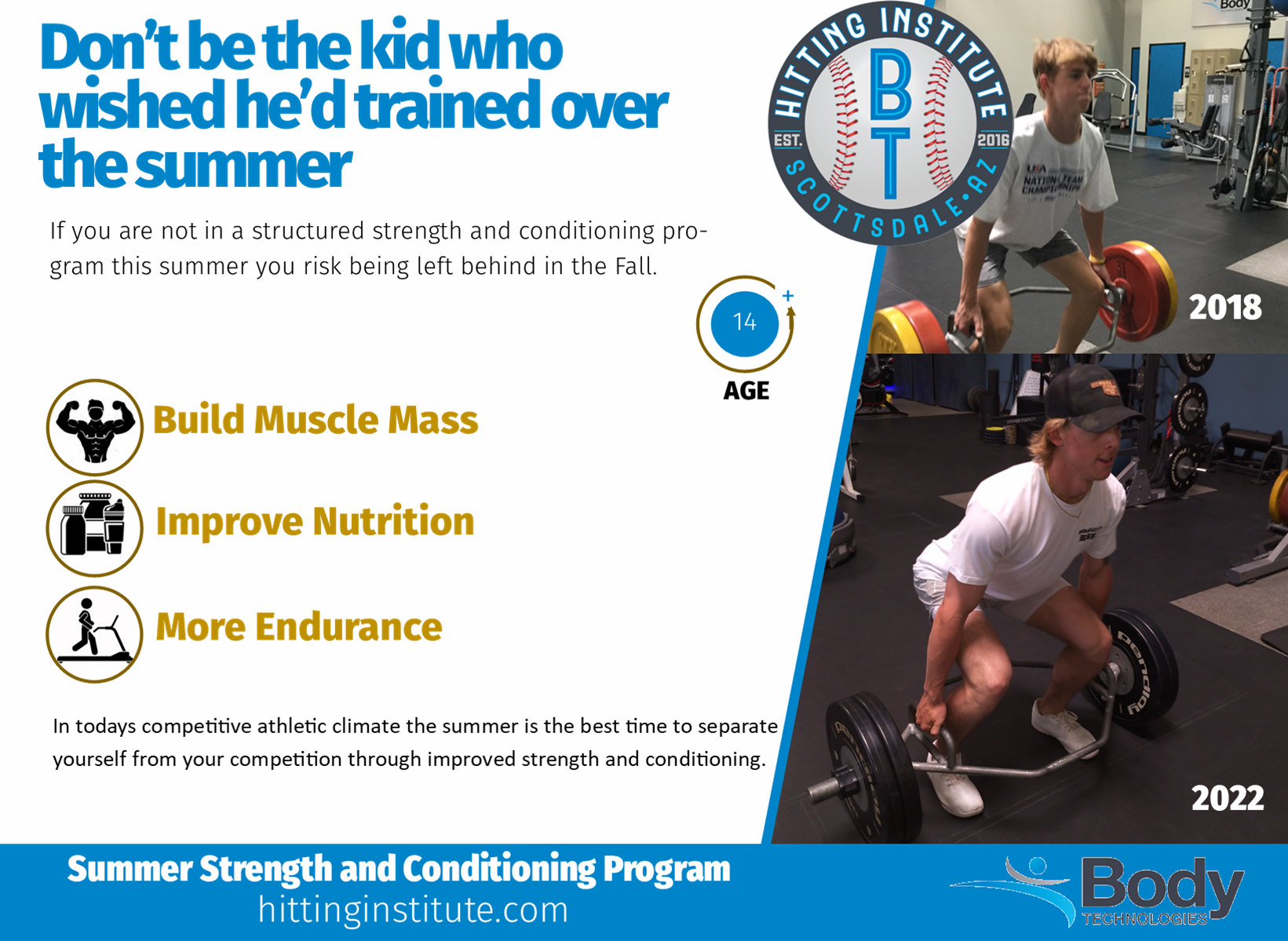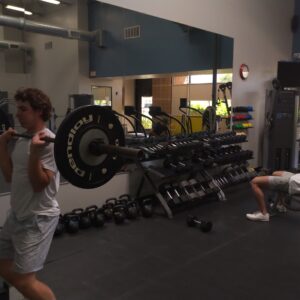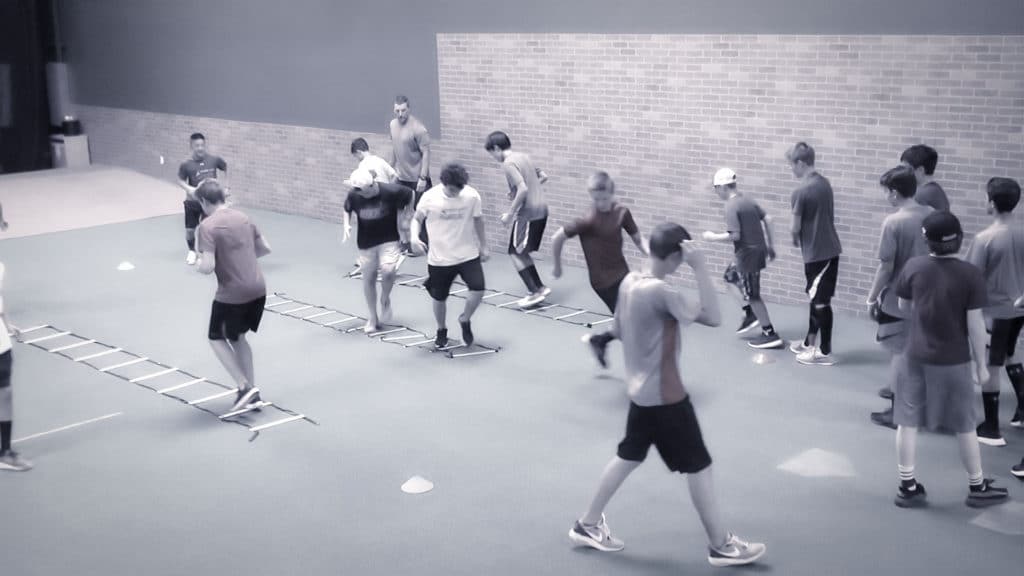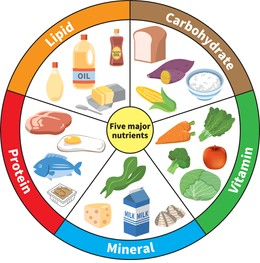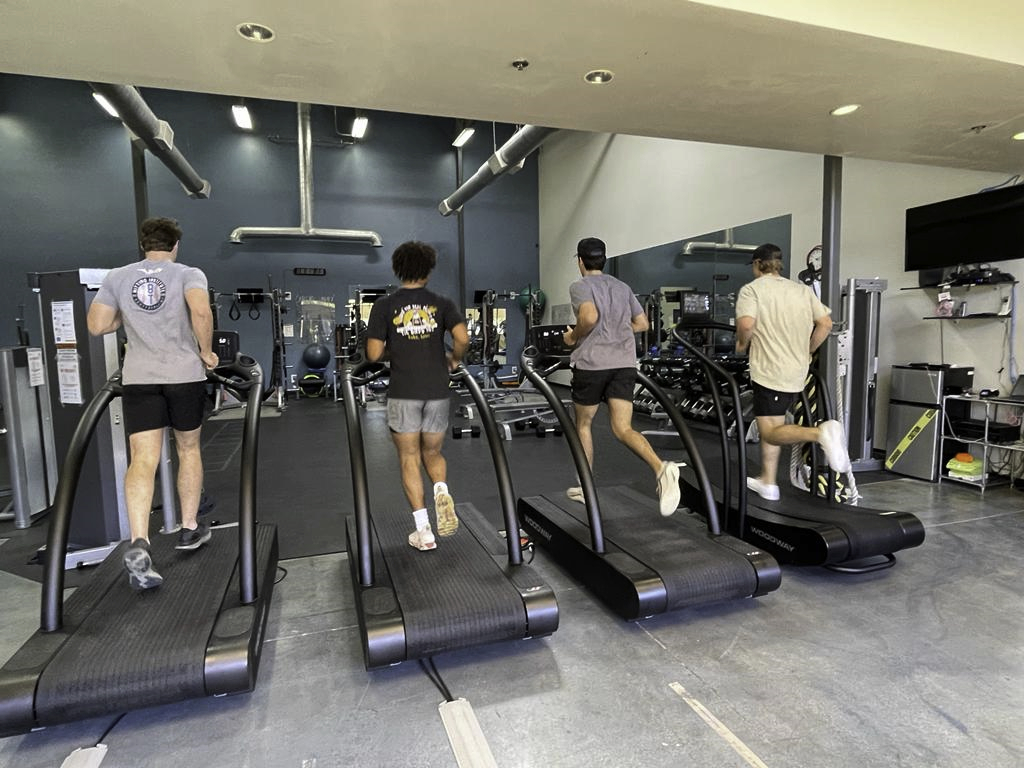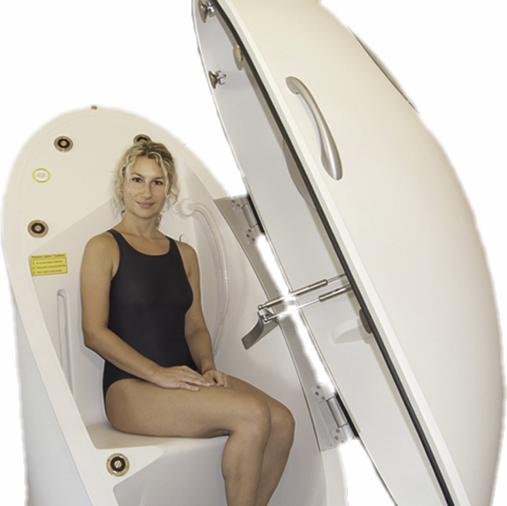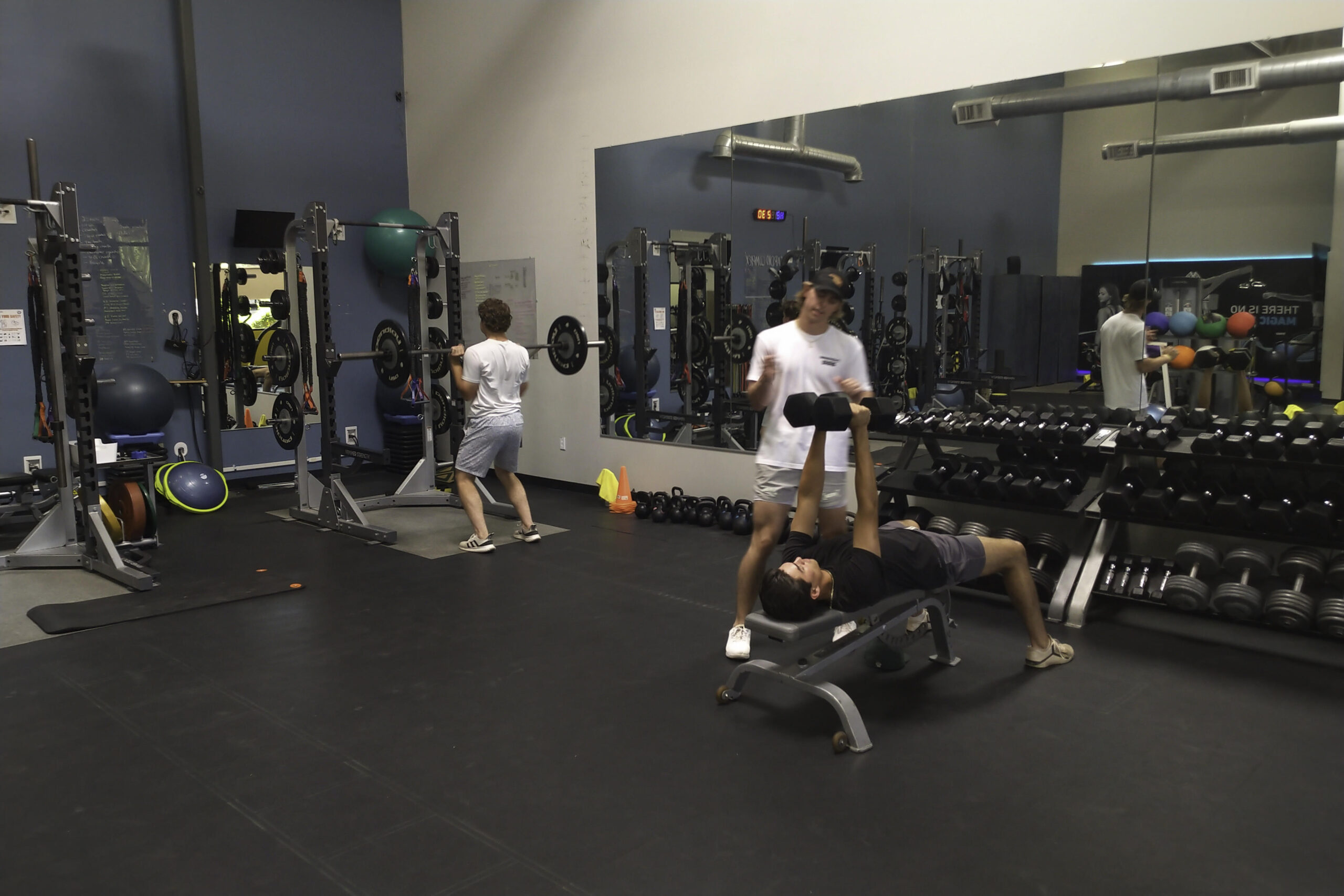 The Hitting Institutes' Summer Strength and Conditioning Program is for athletes looking to improve overall strength and athleticism through a highly structured system. The group meets up to four days a week throughout the summer.
This program can not be booked online and you will need to follow the link below to submit your application form. The director will respond with additional details once your form is reviewed.
Sessions Starting
Tuesday May 31st
AM and Afternoon Slots Available
In 1996, Body Technologies (home of the Hitting Institute) launched it's first strength and conditioning workbook. Since then we have been helping youth athletes understand how to improve their performance with systematic workouts and nutrition programs. Body Technologies has always designed thoughtful and appropriate strength and conditioning programs used by hundreds of local athletes.
Standing Principles:
By focusing on the proper energy system for the sport, programs are designed to be efficient at building muscle, retaining mobility and maximizing endurance.
Movement screens are used to detect possible postural imbalances and movement programs are designed to inhibit muscles to strengthen other muscles to correct postural imbalances.
Evaluation and data tracking allow for goal setting and for the programs to evolve at the pace of the athlete's development.
Participants at Body Technologies will train using the latest technology and strategies. The high-end training equipment including Hammer Strength and Woodway allow for high intensity workouts.